Temperature monitoring automation
The ColdSense device measures temperature at adjustable intervals and evaluates whether it is within a user-defined range. If so, it sends a summary statistics at set durations, if not, it sends animmediate alarm/incident message.
The device is wirelessly connected to the Internet via an IoT network, data transmission is enctrypted, data are processed and stored in Cloud. Customer is using web application, which allows for automatic assignment of the individual incidents to predefined roles a offers all neccessary views and reports. The application was developed in cooperation with medical staffand tested in University Hospital in Czech Republic.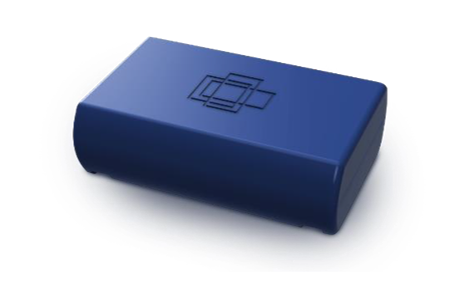 Wireless sensor for temperature monitoring
MONITORED DATA:
movement, temperature, battery status
DIMENSIONS:
77 x 52 x 26 mm
BATTERY LIFE:
1 – 3 years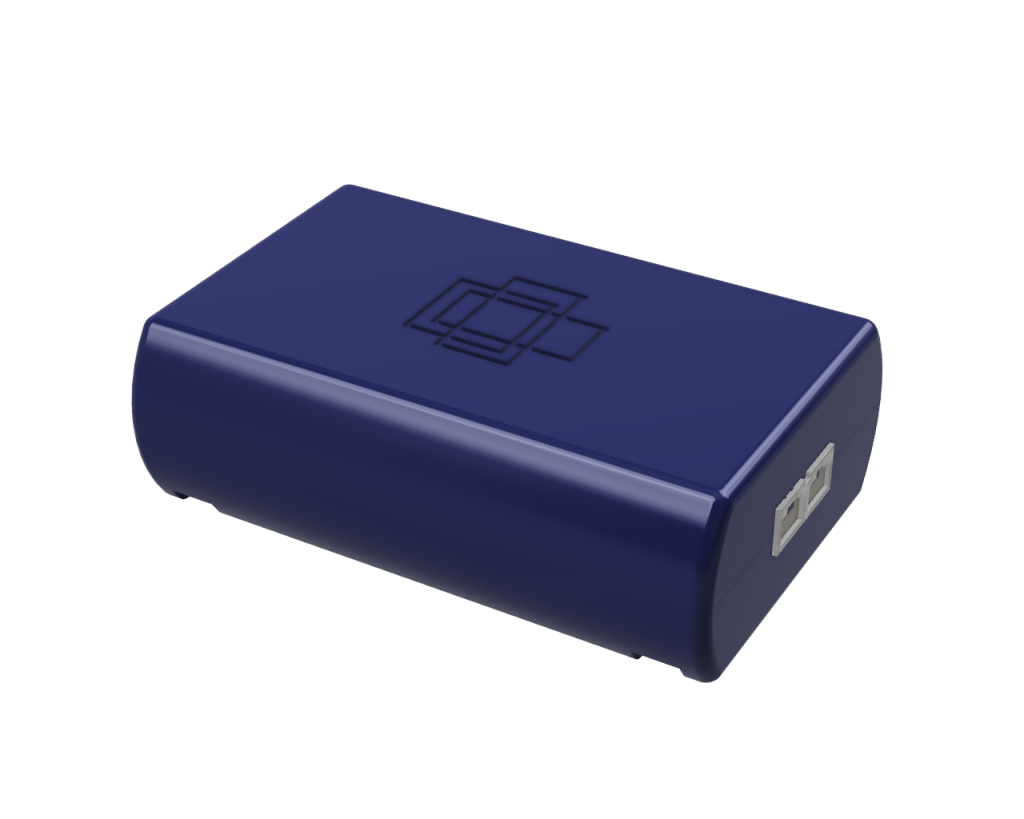 Online temperature monitoring -200°C to +1 200°C

MONITORED DATA:
temperature, location, motion, battery
DIMENSIONS:
93 x 52 x 26 mm
BATTERY LIFE:
1 – 3 years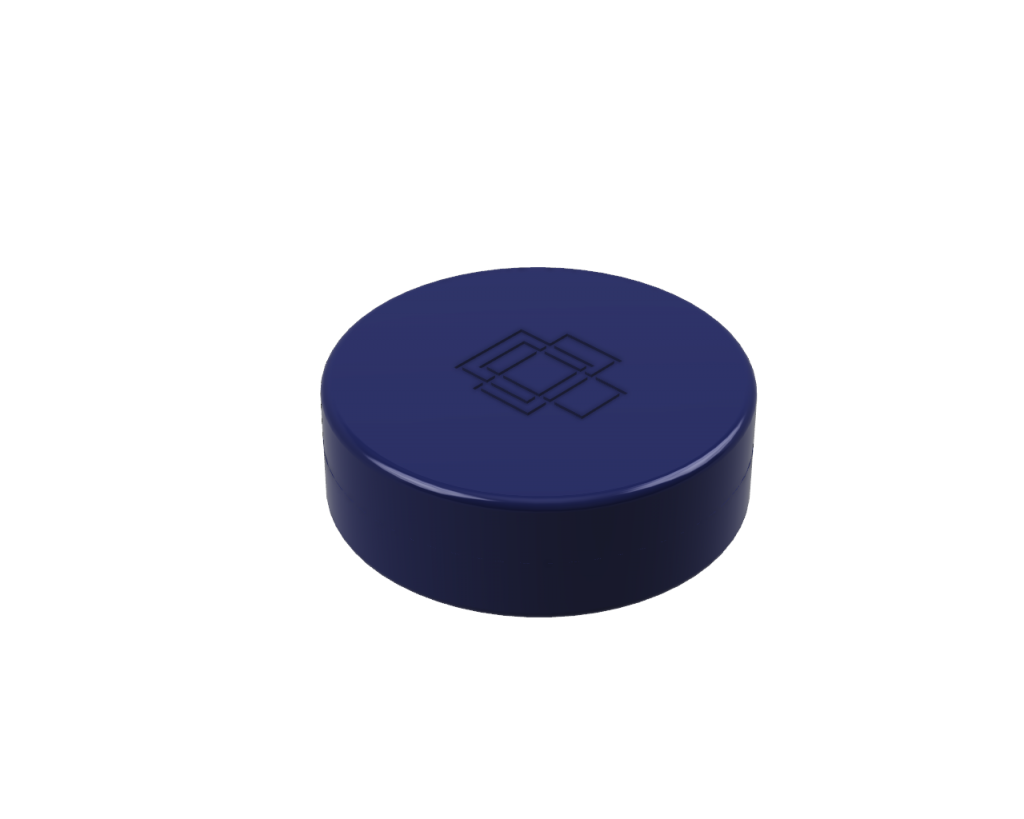 Určení polohy s přesností na stovky metrů
SLEDOVANÁ DATA
Poloha (GNSS), pohyb, stav baterie.
ROZMĚRY
118 x 52 x 36 mm
ŽIVOTNOST BATERIE
Vyměnitelná 8500mAh, 2-4 let provozu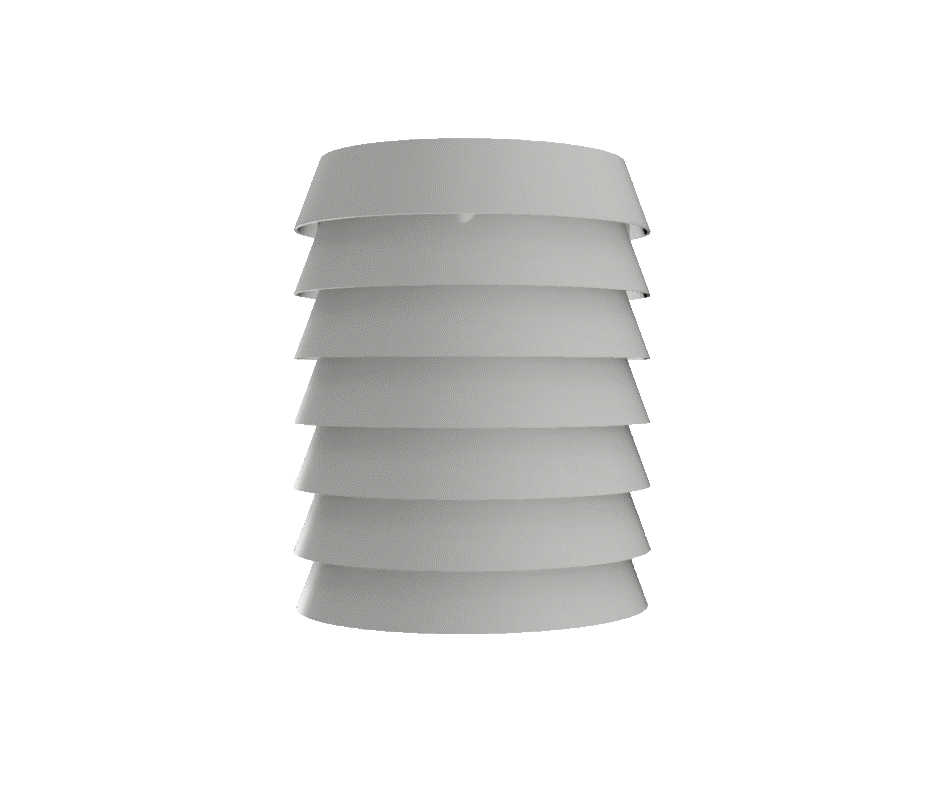 Wireless sensor with pagoda
MONITORED DATA:
air temperature, relative air humidity, barometric pressure, battery status
DIMENSIONS:
175 x 69 x 69 mm
BATTERY LIFE:
min 5 years
ARE YOU INTERESTED IN THIS PRODUCT? CONTACT US
OR SCHEDULE A MEETING WITH US
SEE ALSO OUR OTHER PRODUCT LINES​
The DistSense device monitors fill level of waste containers in adjustable intervals. It usesinfrared laser technology in order to lower energy consumption and increase batterylife.

The LocSense device monitors location in adjustable intervals in relation to movement of tracked object.